3 mistakes to avoid for your ceremony dress
After having found out what to wear to a wedding, it's time to know which are the 3 mistakes to avoid when choosing the ceremony.
Once I found myself invited to a wedding organized in a historical dwelling, in which a guest was wearing a short denim dress with a striped blue and white top and a pair of converse. I had never seen such an inappropriate dress for a wedding! But then, I sadly realized that oneself's care for fashion and wedding outfits are slowly giving way to casual looks.
A wedding is a special party. Unless the bride and groom decide to have a picnic-style wedding, I think it's necessary to show good taste in dressing. Just like mothers do dressing up from head to toe!
That is why I think it's essential to follow the following guide, as you might risk to appear amiss!
You can safely use this guide for other occasions besides weddings as well.
Let's find out now the 3 mistakes you must avoid!
#1 Never choose low quality fabrics.
Everyone nowadays thinks that going to a Chinese shop, buying a short purple dress with some sequins here and there, would mean being elegant.
Nooope!
The fabric quality of the dress you wear is the most visible aspect a human eye pays attention to, and Chinese clothes know very little about it! In fact, it's precisely the type of fabric that differentiates a fine dress from the poor one.
This does not mean that you have to go to buy a $1000 silk dress, obviously! It's actually an invitation to look for the most modern fabrics that perfectly imitate these polished materials in an excellent way. There are scarce synthetic materials and refined synthetic materials that will make you look so good! For example, Zara is a great ally. In fact, its products are very basic, but at the same time equally matchable and easily managable with simple accessories!
So my modest advice is: opt for basic fabrics such as tweed, linen, jersey or velvet and accessorize it!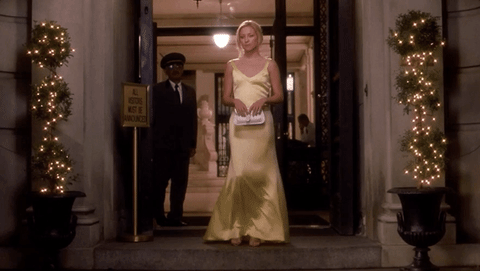 #2 Don't go for flashy colors.
You don't want to spend obsceneamount of money for the umpteenth wedding you were invited to this year, but you're forced to change your outfit anyway?Fair enough.
The second mistake from which you must not let yourself be tempted by is to buy a cheap, flashy-colored dress. The reason is very simple: in their simplicity neutral colors such as ivory, white, beige seem since ever high quality sartorial. A violet or red color often appear second rate.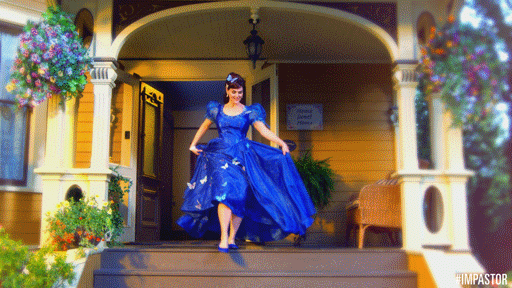 Never noticed? 😛
#3 NO to mini and/or white dresses
I will never get tired of saying it. These are the two cornerstones of the perfect guest:
If the bride wears a white dress, the white dresses for the guests are banned at the wedding.
Short, very short dresses are tasteless. It is always advisable to keep a decor worthy of the event you're in.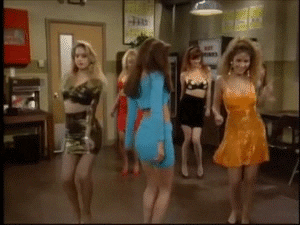 Do you agree? What do you think about it? 🙂